About this Course
This six-week self-guided online course is designed to help participants learn mindfulness techniques that will help them feel less stressed, more in control, and happier in their professional lives.
The course includes:
Weekly Video Lessons
Downloadable Lesson Materials
10 Guided Meditations
Downloadable Reflection Journal
Sign up now to get access to my PILOT COURSE for half-price!
You'll get access for a FULL-YEAR so that you can move through the materials at your own pace, as often as you want, and use the guided meditations regularly.
Do you want to:

Mindfulness can help!
This course is based on sound scientific research that meditation and mindfulness can help you to achieve these goals.
You'll start by learning more about how your brain works, how stress impacts your brain and body, and how meditation and mindfulness can help;
Then you'll practice meditations that build new mindsets and ways of approaching stress;
Finally, you'll reflect on how these mindsets are impacting your day-to-day life so that you can take your learning with you for the long-run.
My name is Carrie Williams Howe and I am your instructor and coach for this program. I am an expert in adult learning and a self-proclaimed "learning nerd." I love creating learning experiences that improve the lives of participants.
I am a trained mindfulness facilitator and certified professional coach, and I have a PhD in education with a focus on adult development. Putting my skills to work in this course has been a years' long goal, and one that I am so excited to offer to you!
Let's learn together how to be more purposeful, thoughtful, and present in your professional life.
To learn more about my consulting and consulting services focused on learning and development, visit: carriewilliamshowe.com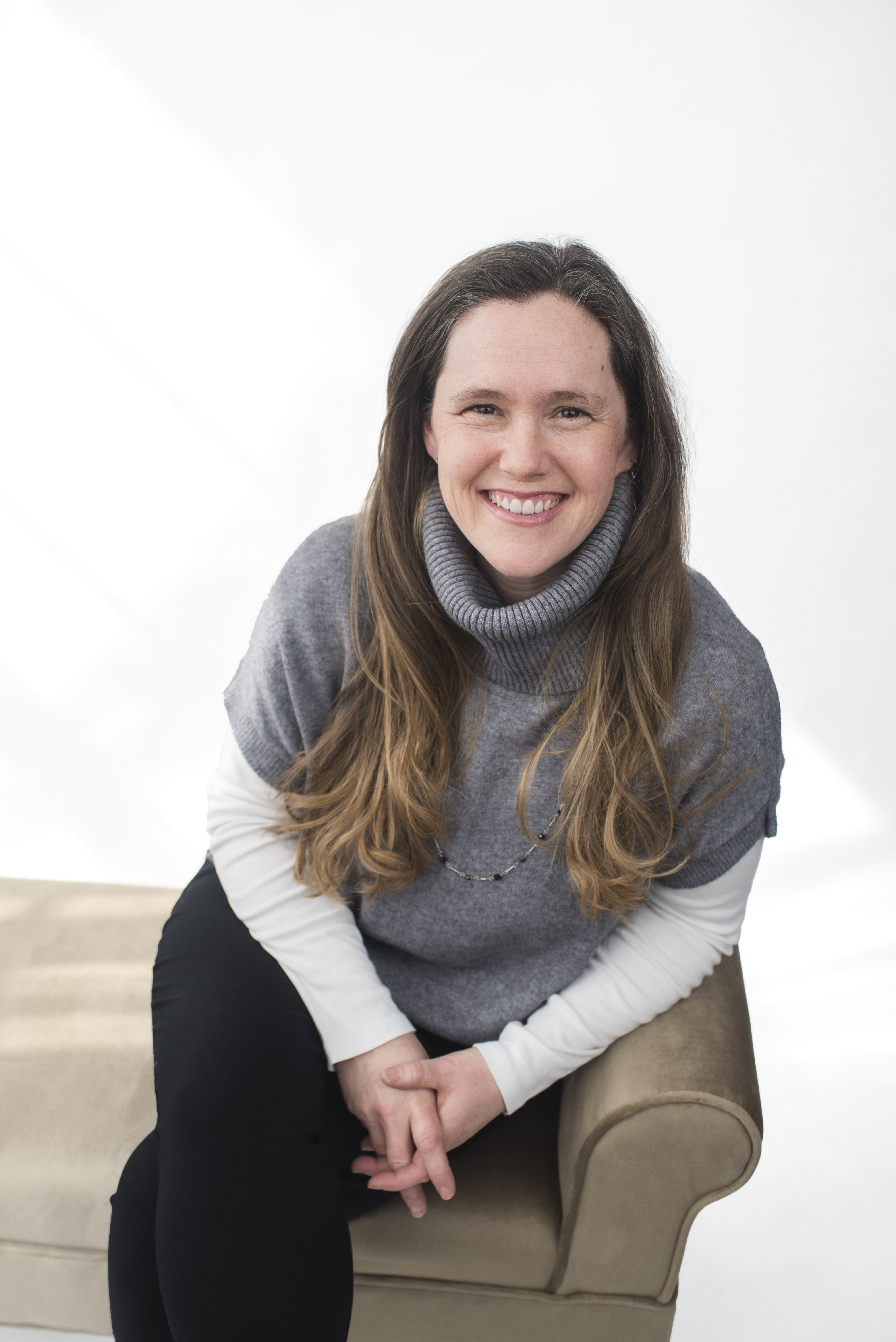 Disclaimer:
Important: this course is an introductory-level mindfulness course, using meditations that are no longer than 5-10 minutes in length. It is not a full Mindfulness-Based Stress Reduction (MBSR) Course. If you are experiencing stress that is impacting your mental or phsyical health, please consult a physician or mental health professional. This course is not a substitute for professional medical treatment.